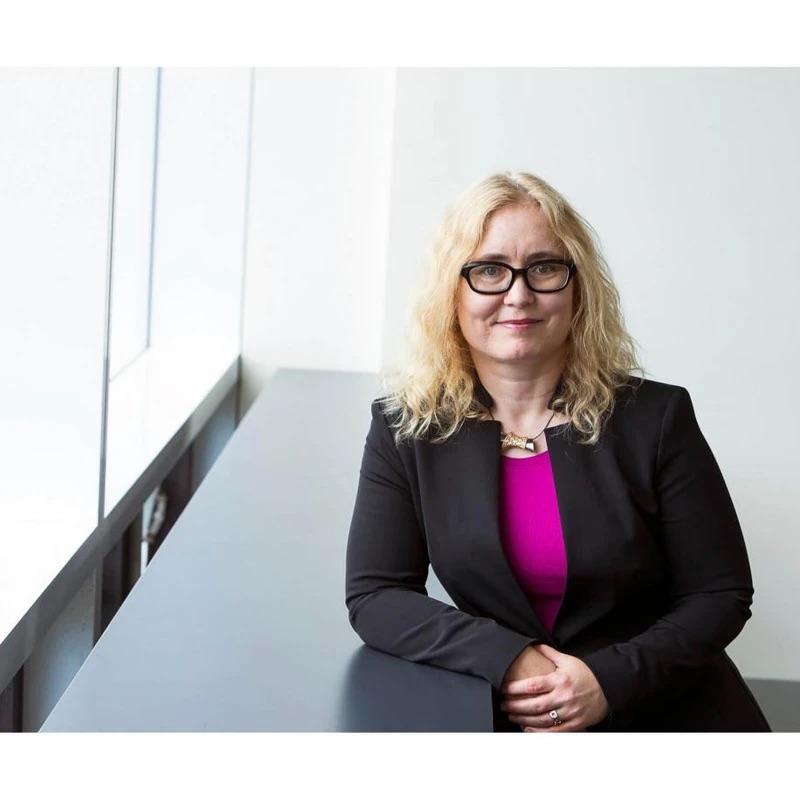 My work focuses on information flows on boards, bank governance, group decision-making, the governance of central banks and gender diversity on and off boards.
After receiving an MS in Mathematics from Stanford University and a Ph.D. in Economics from the University of Chicago, I held positions at the Federal Reserve Bank of New York, the Stockholm School of Economics, the University of Queensland and the University of New South Wales and visiting positions in Germany, Italy, Japan, Norway, Sweden and the US. She is a Fellow of the European Corporate Governance Institute and a Senior Fellow of the Asian Bureau of Finance and Economic Research.
My global experience is reflected in the interdisciplinary nature of my research, which has been published in top accounting, economics, finance and management journals.
In 2019 I was awarded the Female Career Award from HEC Lausanne. This award honours an outstanding female academic career outside HEC twice a year and I received the 1st edition in 2019.
My work on gender diversity, in particular, has received global media coverage and it has has been featured in news outlets such as the Financial Times, the Economist, the Daily Telegraph, Boston Globe, Australian Associated Press, The Australian, Irish Herald, Scotland on Sunday, Board IQ, Press Trust of India, The New Zealand Herald, Berlingske Nyhedsmagasin, NK (Norway), Politiken (Denmark), DN (Norway) among others.